Here at BizWorkLife we're getting information out that is specifically for the small business owner or team manager to help keep your business, your work and your life healthy during the Covid-19 crisis. Be smart. Be safe.
Contents
Crucial Issues for Remote Teams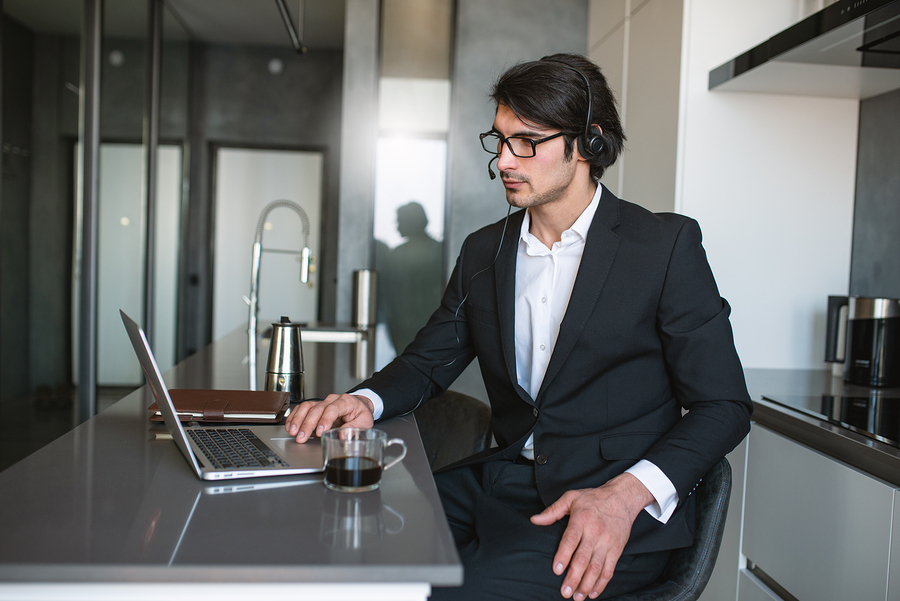 See how managers can assure the success of their remote teams.
Work-Life Balance for the Small Business Owner Under Covid-19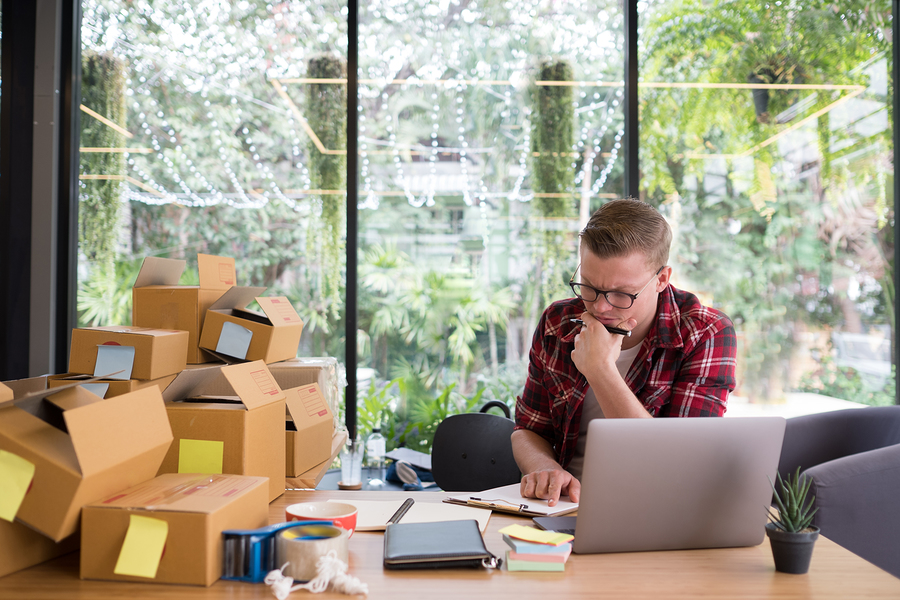 Work-Life Balance in challenging times requires a strategy. Focus, optimism and a specific dedication to having fun are crucial.
Zoom Fatigue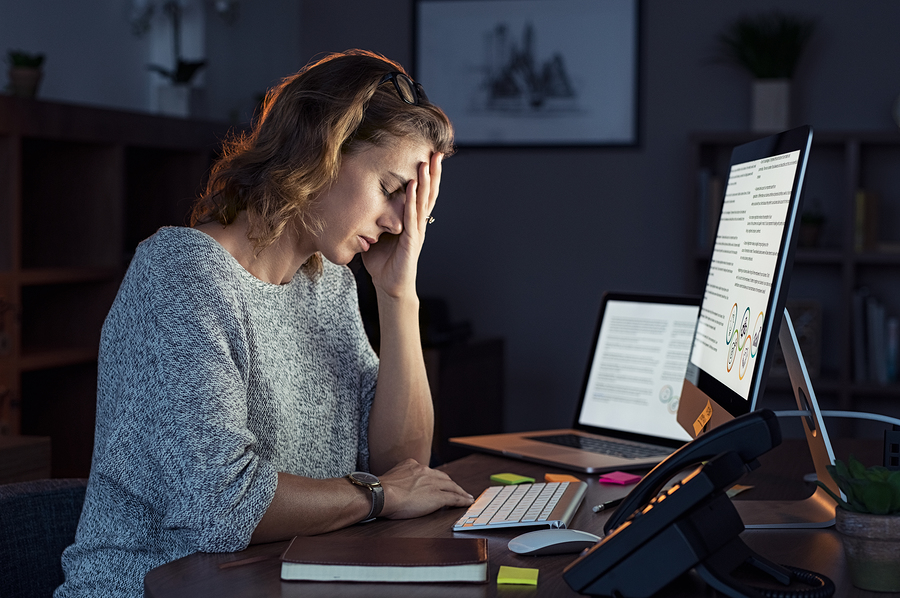 Regardless of its cause, "Zoom Fatigue" is real. It's up to the managers to fix it.