Pour a glass of your favorite beverage and join Dr. Dan Himes for a FREE webinar on Zoom Thursday, 10 February 20212 at 7:00 PM US Eastern time (New York time).
Motivation: "[T]he process whereby goal-directed activities are instigated and sustained" (Schunk, et. al, 2014).
This is about the time when New Year's resolutions sputter and well-intentioned goals take a back seat to more immediately rewarding results. This webinar will teach you how to fight that so that t
The webinar will include the key elements of the mind that you need to to align so that they work for you instead of against you. These include
Goals — goals that work and goals that don't (and we're not even talking SMART)
Self-doubt — the motivation killer and how to deal with it
Self-regulation — the deep down secret to success, in pretty much anything
Self efficacy — self-confidence for grown ups
Attribution — Control what you can (even if you can't )
Visualization — The most powerful tool you're not using right
BizWorkLife founder, and VLE Solutions, Inc., President Dan Himes will host the free webinar, which you can access by using the link below.
There is a lot of misinformation out there about what motivation is and how to achieve it. This is the first free seminar to tie together the science and the application in a way that's most usable for the small business owner and solopreneur.
If you find yourself struggling to make progress, or are a victim of procrastination, then you don't want to miss this webinar.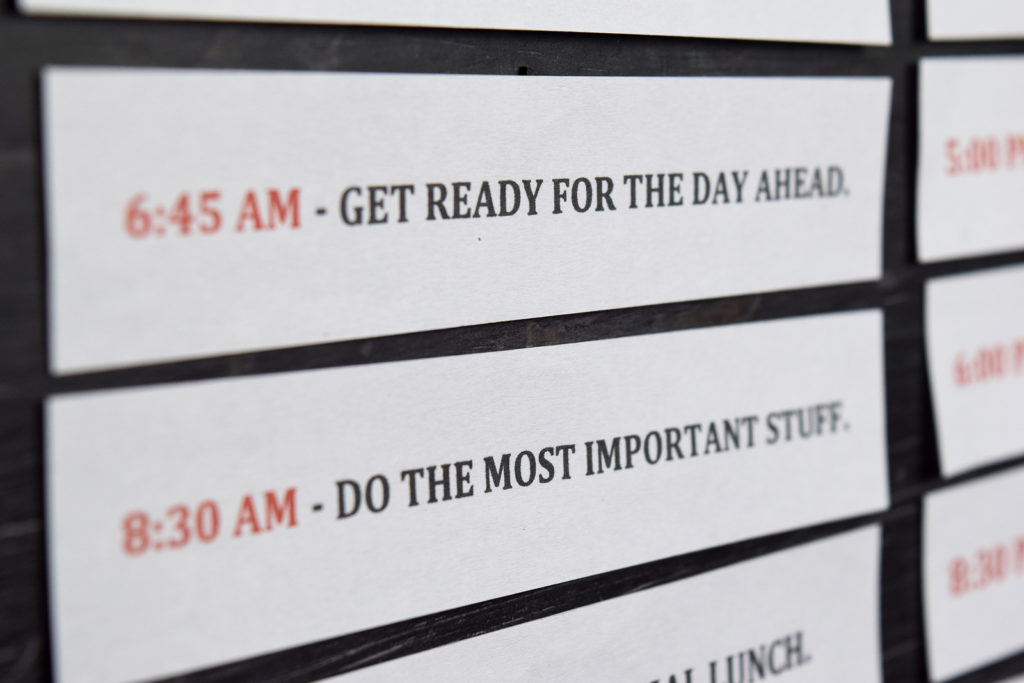 Zoom info: [This webinar has concluded]