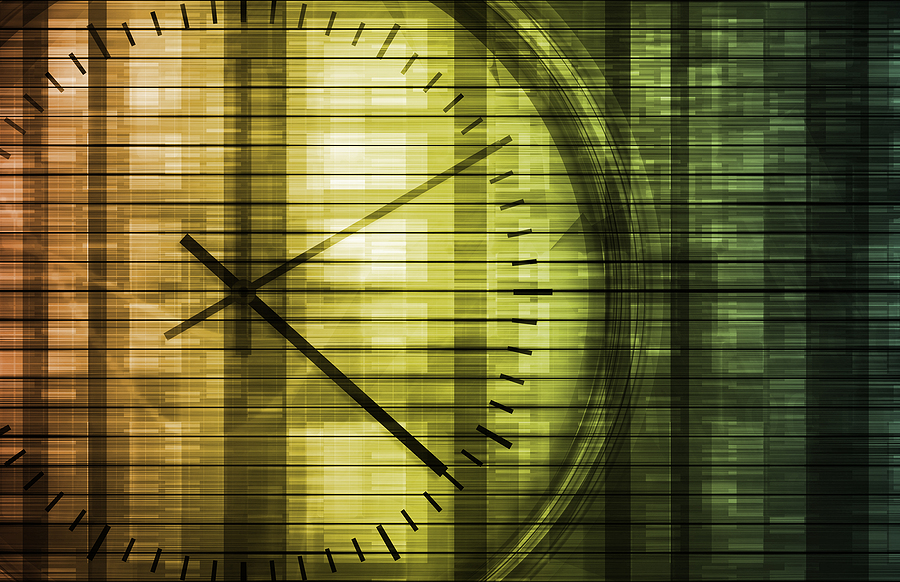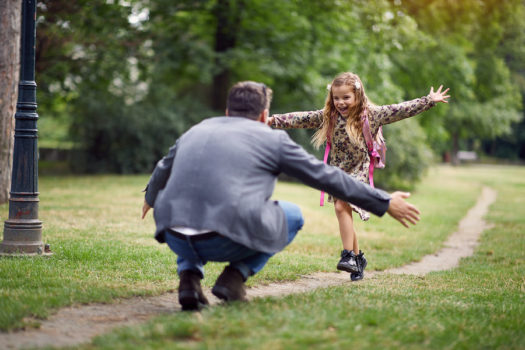 Do You Find Yourself Missing Out on Life for Work?
Growing Your Business Doesn't Have to Mean Sacrificing Your Personal Life
For small business owners, entrepreneurs, solopreneurs, and professionals transitioning in the job market, maintaining a healthy work-life balance sounds like an impossible task. Your work is your living. It seems to always take priority.
But what if I told you that your work doesn't have to rule your life?
Working harder doesn't have to mean missing out on life milestones and unforgettable moments. Your daughter will only walk her first steps once. Your son will want you cheering him on when he hits his first home run on the baseball field. You don't want to miss out on these moments because you were busy securing a big corporate account.
BizWorkLife can help you discover the secrets to growing your business while creating a more purposeful and fulfilled life
We provide courses and consulting services to help you grow your business in a healthy manner.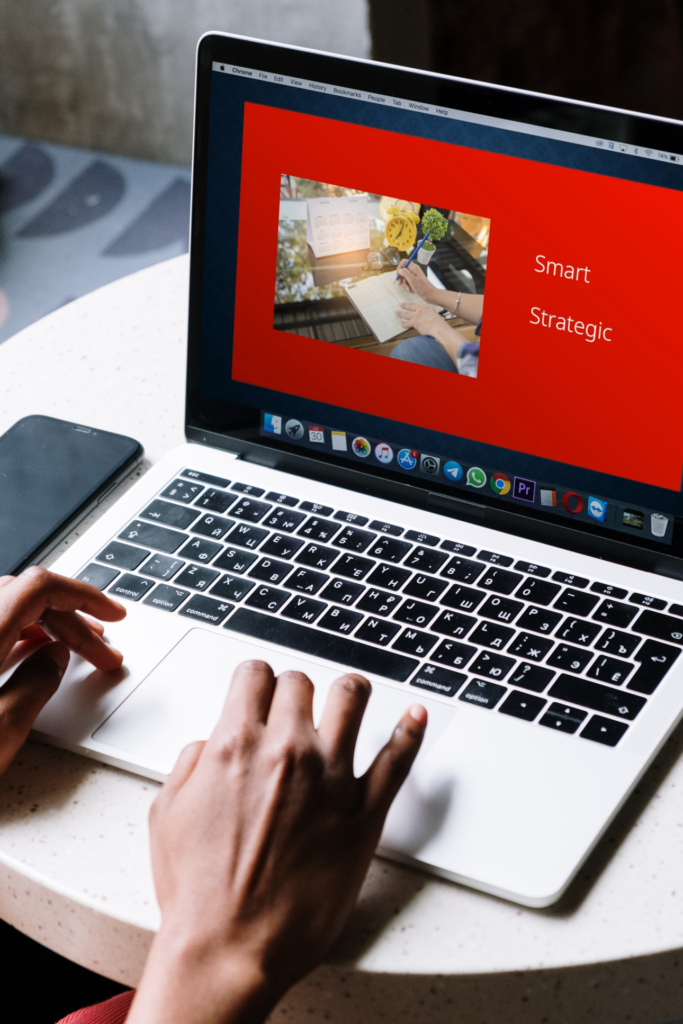 Our purposeful, accessible, and affordable courses will teach you:
Purposeful Action
Our courses will teach you how to set short-term and long-term goals, delegate for successful growth, and provide tools that will help you streamline and maximize each day.
Flawless Organization
The key to success as an entrepreneur, solopreneur, or small business is organization–organization of goals, tasks, calendars, strategies. Our courses help you create the processes and systems your business needs to thrive.
Expert Time Management
The key to a successful entrepreneurship journey is time management. Lost time means lost revenue! Our courses teach you how to establish the right time management processes for you–ones that you can sustain for long-term growth.
See just how much revenue you may be losing due to lost time by using our complimentary Time Value Calculator on our consulting page — you may be surprised.
Fundamental Business Strategies
We're all beginners at one point or another, and as an entrepreneur there are so many things to learn! You will be instructed on our tried and true business foundational strategies. These are the same methods and strategies that have helped many entrepreneurs gain results in their business and become an expert small business owner.
Our courses will not only teach you about better practices, but they will provide you with the tools and resources you need to sustain healthy practices so that you can have the bustling business you've always dreamed of and live the fulfilling life you desire.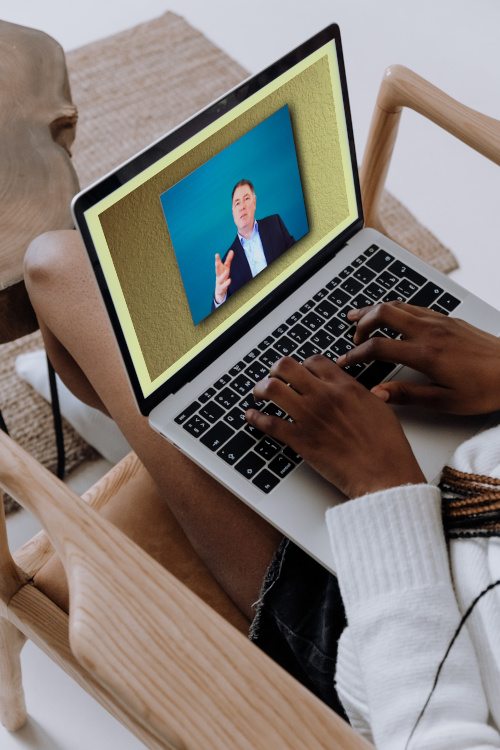 Get Started:
Did you know that poor work-life balance also leads to poor health later in life? According to Medical News Today, damaging effects of working overtime and sleeping less include a higher risk of stroke, coronary heart disease, and mental disorders, such as anxiety and depression. Jeopardizing your physical or mental health by working overtime to finish a big project is not worth it in the end.
Let BizWorkLife help you increase your productivity in a healthy way.
More Opportunities to Learn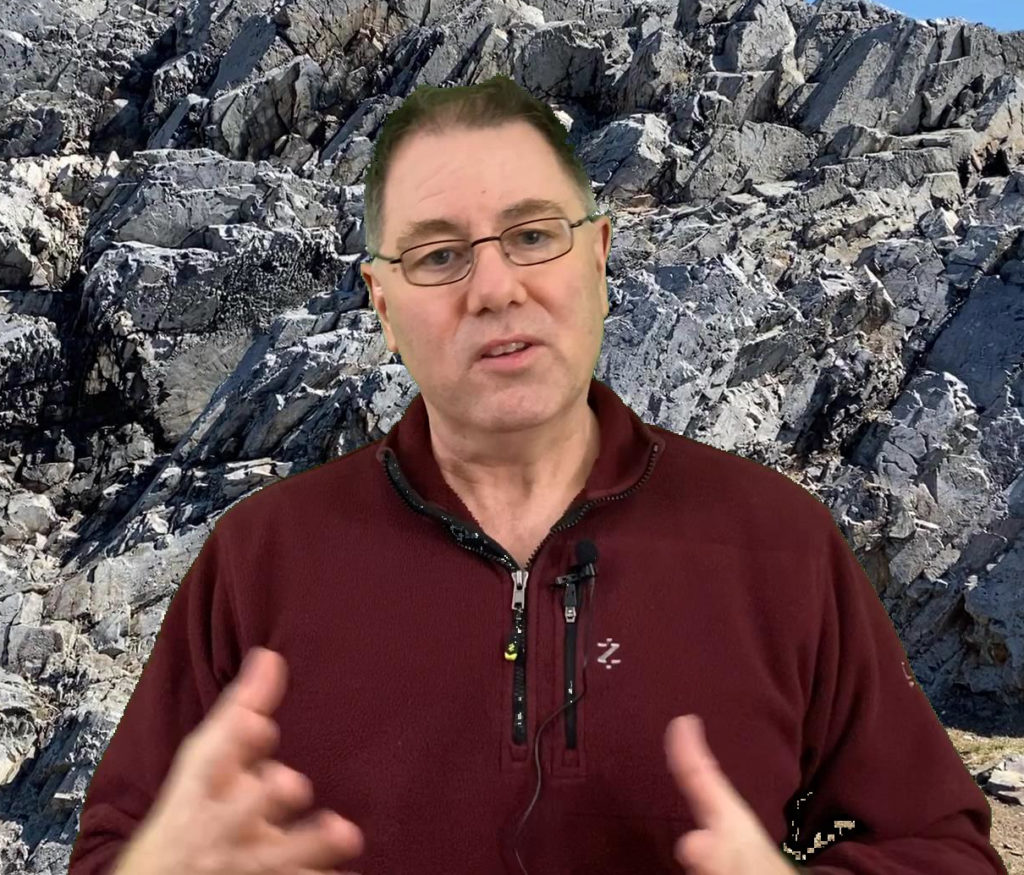 If you would like to level up your business balance with a solo session, book your free consultation with Founder Dan Himes now!
Meet Dan – founder at BizWorkLife!
Throughout the years, Dan has been both an entrepreneur and a professor. In both of those roles, he examined the strategies that make effective people so effective, while also growing his own business with his findings!
Here are a few fun facts about Dan:
He has a Ph.D. in Physics and taught college for 15 years
His discipline comes from earning his black belt in Jiu-Jitsu
His three boys are what inspired him to become an entrepreneur
He lives by the water and is a boating instructor, sailor, & prior commander of Marblehead Sail and Power Squadron
All these experiences and more have led him to discover the art of self-discipline, effective advising and coaching, entrepreneurial creativity, successful small business growth tactics, and the value of family. By applying his teachings to his own life, Dan is now a dedicated father and a successful business person.
If you're an entrepreneur, aspiring solopreneur, or just someone looking for a little guidance on how to put strategies in place to live the life you want, Dan is the guy you want to work with to grow professionally, whether through courses or consulting. Get ready for big results!
We want you to achieve all of your ambitions without sacrificing your family time, passions, and hobbies – all the reasons you decided to take back control of your life in the first place!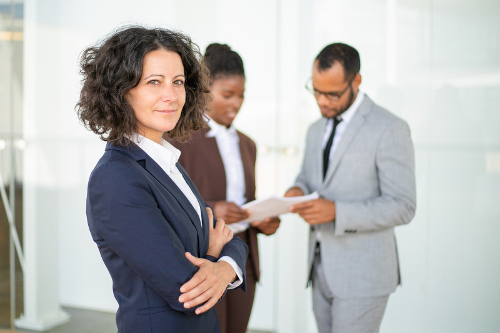 If you are:
Missing out on important family milestones for work
Unable to find time for your hobbies and passions that make life meaningful
Working overtime but not seeing results
Procrastinating because you're overwhelmed by your long list of tasks
Trying to budget your time evenly between your work and personal life but you're unsuccessful
Attempting to start a new business on the side, but unsure how to organize your time so you can ditch the 9-5 grind
We are here to help you!
You've heard the saying before, "work smarter, not harder."
Now let's put that into action!
Why not get this information somewhere else? You certainly can. To see how what we have compares to other places, including free sources, click here.
And finally…
Thank you for reading. We understand how very valuable your time is and we are grateful that you were willing to give us your attention. We sincerely hope you've found it worthwhile.