How to Be a Successful Entrepreneur Without Sacrificing Work-Life Balance
Discover the secrets to growing your business while creating a more purposeful and fulfilled life…
You've heard the saying before, "work smarter, not harder." Like many entrepreneurs trying to grow a business, you may be struggling to find the work-life balance you left the corporate world for. That's why at BizWorkLife our goal is to provide courses and consulting services that will help you grow your business. We want you to achieve all your entrepreneurial ambitions without sacrificing family time, passions, hobbies – all the reasons you became an entrepreneur in the first place.
We've heard it before…
"Every time I turn around somebody needs something or something urgent needs to be done. I run around putting out fires, rest when I can, and the next day it starts all over again."
Sound familiar?
If you are:
Struggling to scale your business
Spinning your wheels about what you can do next
Finding yourself procrastinating because you're overwhelmed by all you need to do
Having a hard time finding the motivation or inspiration to take your business to the next level
Missing out on important milestone family moments for work
Wondering how to strike a perfect balance between work and life, but can't quite figure it out
Trying to make a pivot or start a new business on the side, but don't know how to budget your time correctly so you can ditch the 9-5 grind
It's easy to feel lost and overwhelmed in the world of entrepreneurship, you're not the only one experiencing the above scenarios. The good news is BizWorkLife has helped go-getters just like you figure it all out. Here's how…
Affordable Business Courses for Entrepreneurs & Small Business Owners
Our purposeful, accessible courses for entrepreneurs offer small business owners the opportunity to learn how to build a profitable business, without sacrificing that work-life balance that is so important for a fulfilled life.
Our BizWorkLife Courses Inspire & Teach:
Purposeful Action
Don't sit around procrastinating and spinning your wheels because you're not sure of what you need to do next to grow your business. Our courses will teach you how to set short-term and long-term goals, delegate for successful growth, and provide tools that will help you streamline and maximize each day.

Flawless Organization
The key to success as an entrepreneur, solopreneur, or small business is organization. Organization of goals, tasks, calendars, strategies— our courses help you create the processes and systems your business needs to thrive.
Expert Time Management
The key to a successful entrepreneurship journey is time management. Lost time = lost revenue! See just how much revenue you may be losing by using our time value calculator on our consulting page — you may be surprised. Time management doesn't mean having the right app or "life hack". Time management means having the right processes in place that you can sustain for long-term growth. In reality, once you master time management, you won't only see your bottom line rise, it'll help you live a more fulfilled life, allowing you time to chase your passions.
Fundamental Business Strategies
We're all beginners at one point or another, as an entrepreneur there are so many things to learn! Our tried and true business foundational strategies are peppered throughout each course. These are the same methods and strategies that have helped many entrepreneurs gain results in their business and become an expert small business owner.
Why not get this information somewhere else?
You certainly can. To see how what we have compares to other places, including free sources, click here.
Click on the courses below to learn more:
Work with Entrepreneurship & Small Business Expert Dan Himes
Meet Dan – founder at BizWorkLife!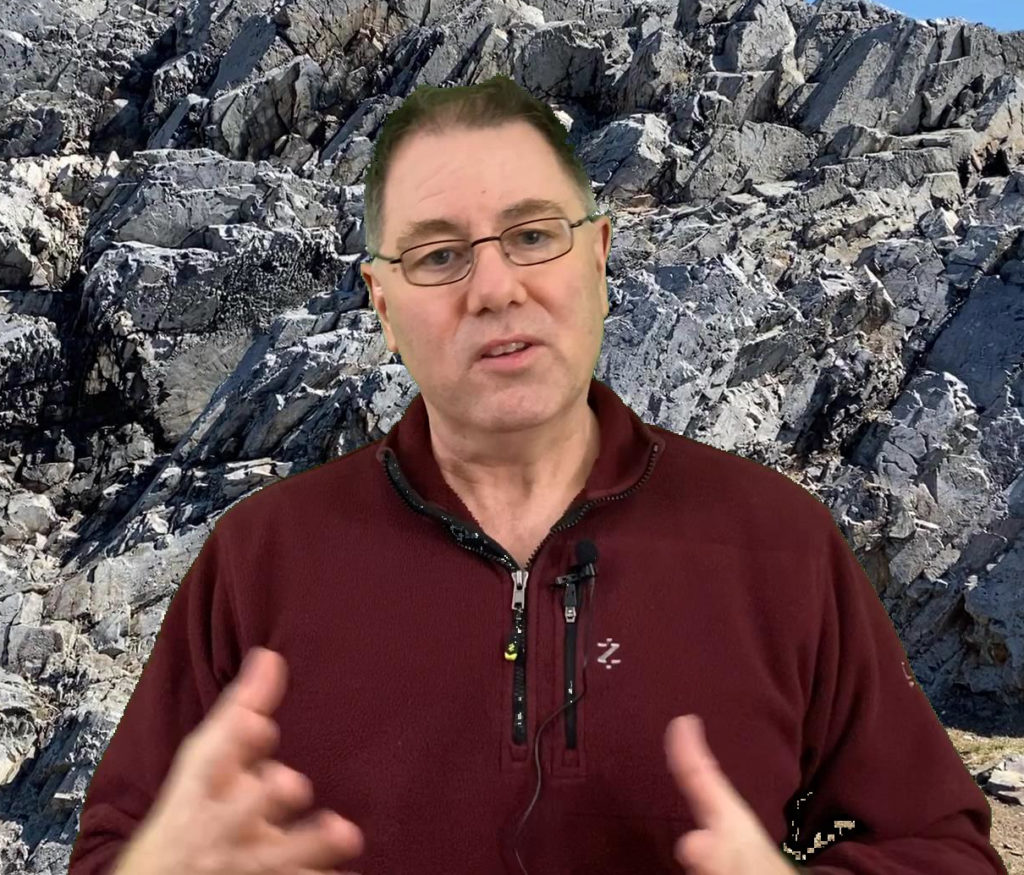 Throughout the years Dan has been both an entrepreneur and a professor. In both these roles he examined the strategies that make effective people so effective, while also growing his own business himself with his findings!
Here's a few fun facts about Dan:
He has a Ph.D. in Physics
His discipline comes from earning his black belt Jiu-Jitsu
His three boys are what inspired him to become an entrepreneur
He lives by the water and is a boating instructor, sailor & past commander of Marblehead Sail and Power Squadron
All these experiences and more have led him to discover the art of self-discipline, effective coaching, entrepreneurial creativity, successful small business growth tactics, and the value of family.

If you're an entrepreneur, aspiring solopreneur, or just someone looking for a little guidance on how to put strategies in place to live the life you want, Dan is the guy you want to work with to grow professionally – whether through courses or consulting. Get ready for big results!
Business Consulting for Entrepreneurs
After you're done with the courses, if you're ready for one-on-one coaching to level up, reach out to learn more about our consulting services for entrepreneurs, solopreneurs, and small business owners!
Book your free consultation now!
And finally…
Thank you for reading. We understand how very valuable your time is and we are grateful that you were willing to give us your attention. We sincerely hope you've found it worthwhile.