Lydia struggled for two years trying to get her business off the ground until she learned to manage her time in a way that still let her be a mom.
Authentic
"Having taken other similar courses without much change in my habits, Time Management and Work-Life Balance gave me immediate ideas to jump-start my productivity." -HW
Real teaching. The kind that leads to real learning. When you finish this course you will be able to use your new knowledge immediately.
Relatable*
"Dan's dedication to the professional, emotional and physical well-being of his clients is what makes this course work! With a deep understanding of time management challenges – especially in this multi-tasking, fast-paced age, Dan provides invaluable information and strategies to bring balance into even the busiest of lives!" – KY
*It's not a word, but it should be!
Thorough
"All around great course to achieve the work-life balance. The supplied worksheets and assistance creating a schedule in a spreadsheet was a great added value." – JM
This course isn't about hacks, apps, and colored markers. This course is about the concepts and principles you need to understand. Once you understand them, you will be able to choose the tools that work for you.
You have 168 hours in your week. What are you going to do with them?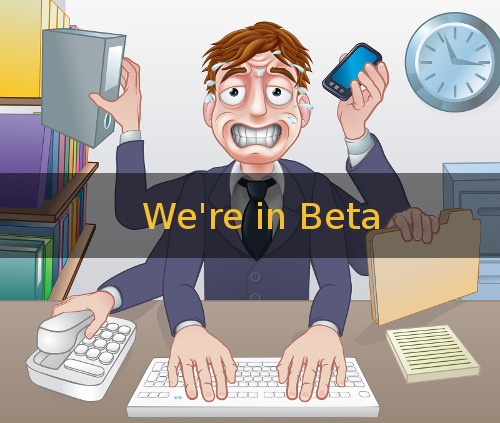 Your problem isn't that you can't put your phone down. You're too smart for that. Your problem is that you want it all and are having trouble fitting it all in.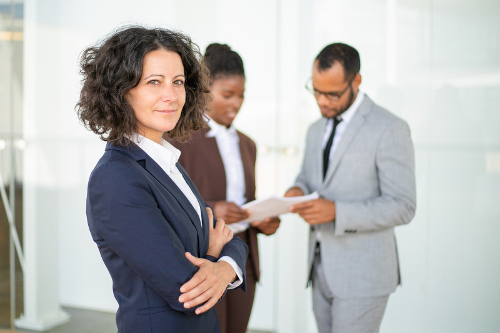 Is your world out of control?