New Season. New Schedules. New Uncertainties.
Are you having trouble staying on top of it all?
Sometimes we can get overwhelmed by all the things we need to juggle, and if not managed this can result in negative effects on our business, our relationships and our health. These negative effects are a clear sign that you need to get control of your time.
Time management doesn't mean having the right app or "life hack." Time management means having the right process. Whether you use Trello or Toggl or even a good old-fashioned notebook is secondary. It's what you do with them that counts. BizWorkLife will help you with this— either with online learning or individual consultation.
Can software help? Absolutely.
But you really need a process that works for you first. Otherwise the app won't be able to do its magic and you'll be wasting your money— and, more importantly, your time.
BizWorkLife will help you find your process.
You can put off doing a lot of things, but this isn't one of them.
Do you want to understand what each wasted hour costs you? You can use our calculator.
Time value calculator
If you have had an established revenue stream for over three months, use our three months' revenue calculator. If you are pre-revenue, use our pre-revenue calculator.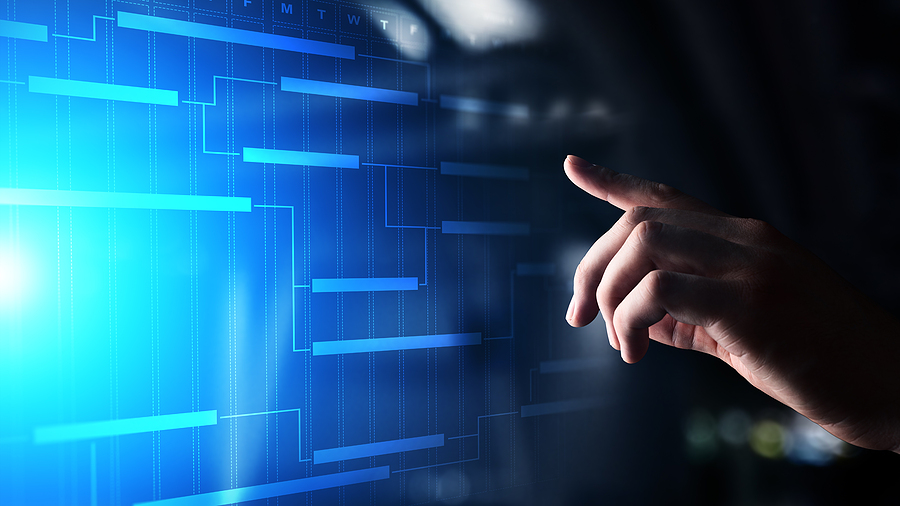 Small business owners just starting out should take our asynchronous, online course, Time Management and Work-Life Balance. We see a lot of new founders face burnout surprisingly early in their venture— sometimes accompanied by a sense of directionless flailing. It almost rings of actual despair. The combination puts your whole business— your hopes and dreams— at risk. Tragically, the owner often gives up when they didn't have to.
Time Management and Work-Life Balance can help you past that hurdle— or even prevent it.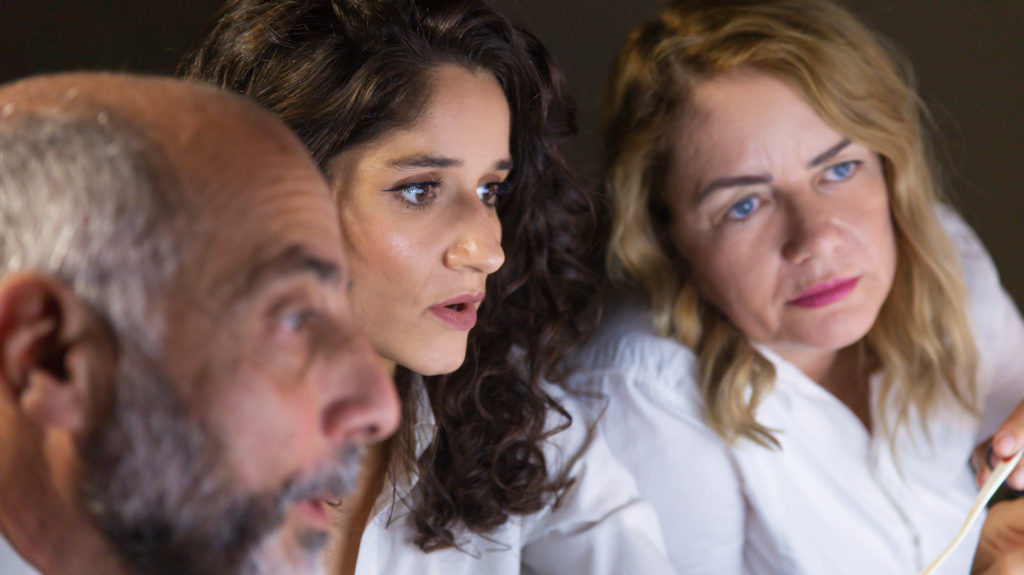 On the other hand, more established businesses with many moving parts will likely want some individual consulting. When these businesses struggle with time management, we see a progression of behaviors. It starts with the owner always rushing, then constantly making excuses and having to apologize for being late or missing appointments (or, in severe cases, missing invoice payments), and finally, as the company starts to circle the drain, blaming others and destroying employee morale.
If this sounds like what's happening in your business you need to get in touch with us now.
We'll start with a free consultation over Zoom or Google Meet, after which we'll have a good idea as to the scope of the problem, and decide next steps with you. Plan on 15-30 minutes for the initial consultation.