Time Management and Work-Life Balance
Stop the guilt you feel when you take time off- and the regret you feel when you don't.
For the driven professional, entrepreneur or solopreneur, the Time Management and Work-Life Balance is an online, asynchronous short course that teaches you how to get control of your time and your life.
The short course takes about two or three hours to complete, depending mostly on how much planning you have already done. The course is completely online and you can do it at your own pace.
You're going to learn how to apply consistent effort to achieve your goals. They don't teach you this in schools. I know. I wrote the stuff for schools, too. In school, you are being led. In the outside world you have to lead yourself.
Caution! Don't take this course if you are looking for a feel-good YouTube video that tells you silly little things that you already know or maybe that closing your eyes and counting to ten will make everything magically work out. This isn't that. There is no magic. No shortcut. This is for the people who refuse to be stopped.
Note:
I'll be teaching this live at Salem State University. We've had to delay this for the time-being due to the Covid-19 crisis, but when we can open up I'll post information here.
https://u-learn.salemstate.edu/browse/professionaleducation/courses/time-management-and-work-life-balance-for-professionals-and-entrepreneurs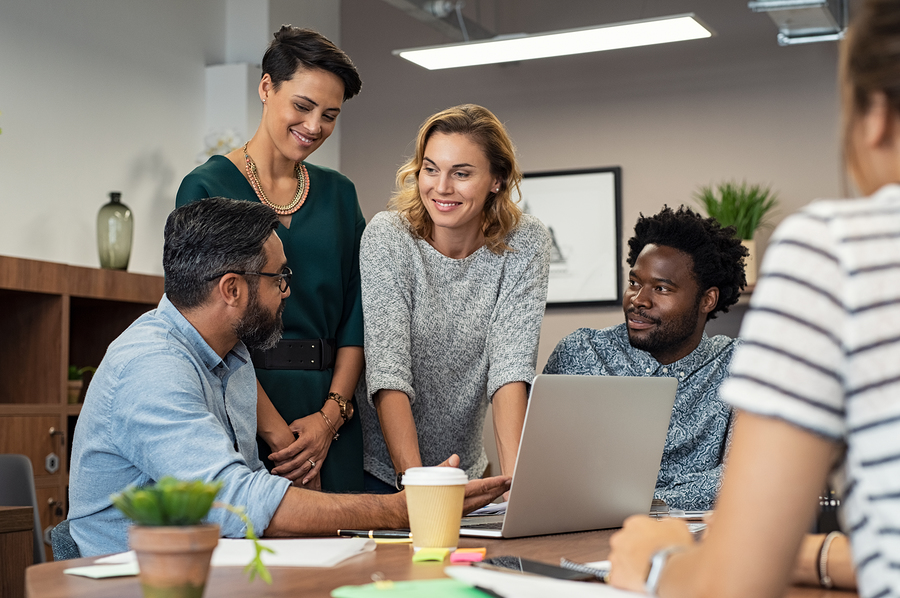 Strategic Delegation
Build a stronger team
Why is delegating so hard to get right? Why is it important to get right? The answer is that it builds the strength of your team, and therefore you. We offer this lesson (module) for free so that you can see if our online training works for you. Give it about 15 minutes and find out.