Discover the Secrets of Reclaiming Your Time!
Register for a Time Management & Work-Life Balance Course Today
Through six (6) carefully curated video modules, quizzes, and exclusive downloadable worksheets, this course will help you create a time management strategy that will help you transform your life and the way you run your business.
Make your workflow work.
For you. For your life.
Credit: Image by Public Co from Pixabay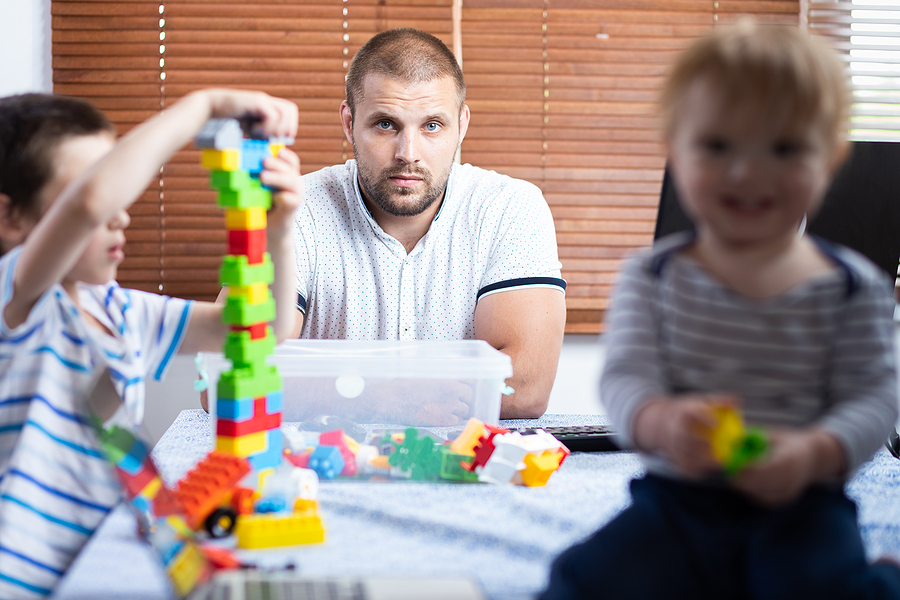 Do you find yourself working extra hours but losing efficiency and productivity?
Are you self employed or an entrepreneur struggling to set aside time for family?
Do you feel like you simply can't get out of the weeds to focus on growing your business?
Perhaps you:
Feel like all you do is work
Show up late to meetings because you lost track of time
Struggle to wrap up projects seamlessly
Procrastinate by putting off bigger projects for immediate tasks
Multitask hoping to make progress, but question what you accomplished at the end of the day
Experience brain fog by mid-day most days
Feel like your clients are losing faith in you after missed deadlines or sub-par work
Are realizing you're missing out on a lot of life's moments to keep your business afloat
Don't feel like you're putting your best foot forward in your business or your life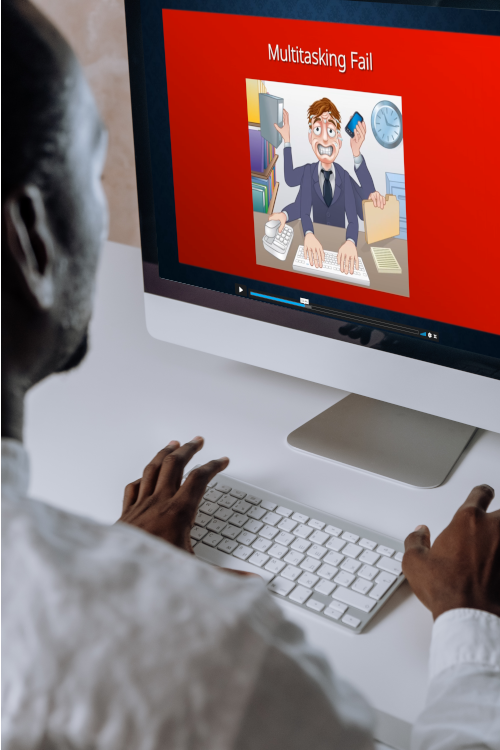 If you're nodding your head yes to any of the above feelings, we get it.
The good news is, BizWorkLife's Time Management & Work-Life Balance course has helped many entrepreneurs with these same struggles discover the secrets to transforming their lives and businesses into something meaningful and successful!
What you need is a new framework for fulfilling your potential. A framework that works in today's world. That helps you manage today's pressures.
Our modern, holistic approach teaches you how to deal with, even thrive in, today's hectic demands, not pretend they don't exist.
This course was more valuable [than others] because it contained specific information for entrepreneurs and instead of work life balance, presents a blend perspective. That is really the only approach that will work.

— Sharon M.
This course gave me such an efficiency boost in growing my business. It was the jump-start I needed. I understand better what has been getting in the way of my productivity.

— Holly W.
As a solopreneur, my business is all on me. Trying to balance all the contracts, creative client work, and admin tasks that keep my business running – while also having time for family – has been really difficult. With Dan's worksheets and instructions, I feel prepared and invigorated to take my business to the next level, without working from sunrise to sunset. I now have the time management processes and a long-term strategy in place that I need, thanks to the course.

— Sara I.
How Are You Using Your 24-Hours?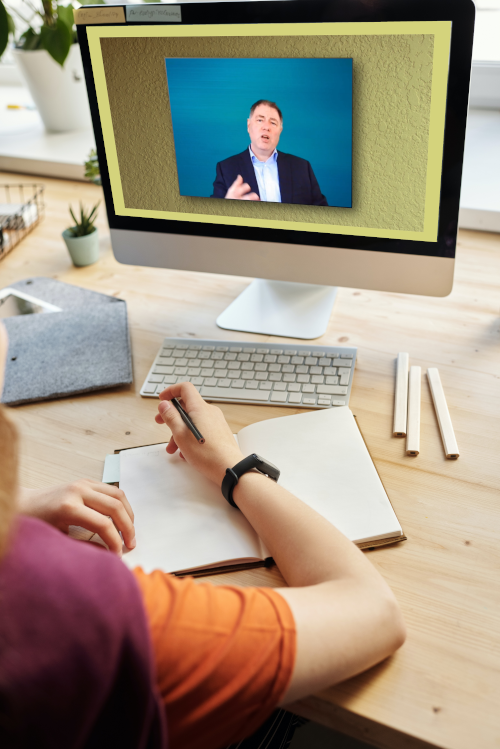 We all have the same 24-hours in the day.
But your real power lies in how you use those 24-hours.
Your success lies in creating strategic plans to maximize your time.
What are you waiting for?
Stop getting down on yourself when you don't see results. Stop procrastinating because you're afraid of failure.
Start investing in yourself and your long-term success.
What Will You Get from This Course?
Besides getting your life back, you will:
Develop actionable strategies to control your time so you can achieve your goals
Discover prioritization, task combining, and delegation methods that work
Master context switching so interruptions don't lead to setbacks
Understand how to estimate project times for sufficient time budgeting
Learn how to take advantage of flexibility in your schedule and establish routines that will stick for long-term changes
Set long-term goals and near-term goals to help you focus on the big picture and spend time on things that matter
Reflect on what your best life looks like and then design your ideal flex schedule that will allow you to live that life
And so, so much more…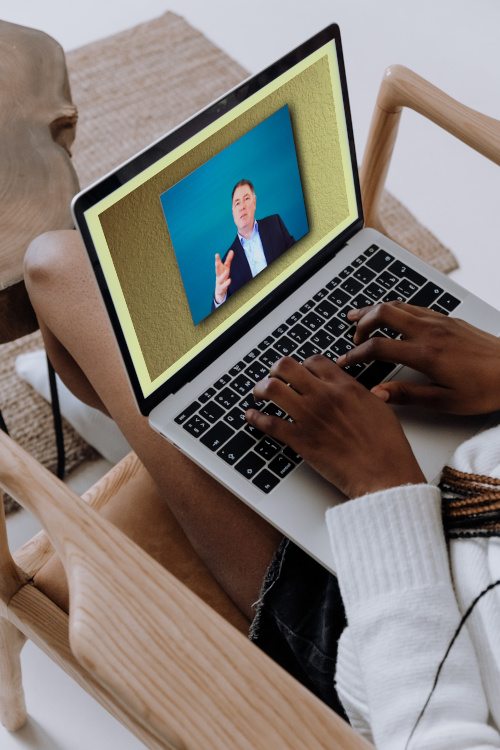 This course is not a quick fix, it is your pathway to designing long-term impactful change.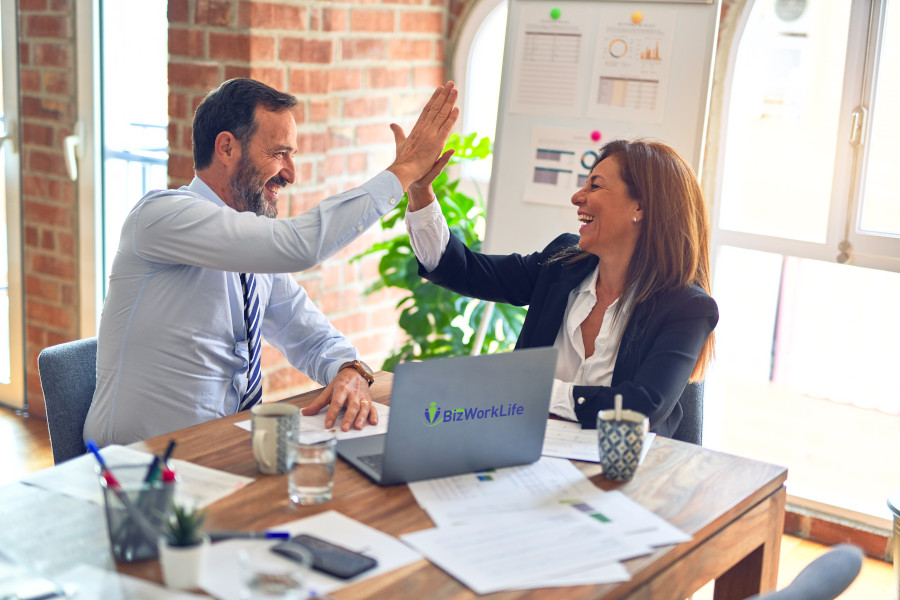 Our actionable modules will lead you step-by-step at your own pace. You will receive the tools and knowledge first to set realistic and attainable goals, analyze your priorities, and lastly, create a plan for your life. The best part is, you can take all of our guides and resources with you. We understand that this is not a quick fix–you may want to come back to our handouts in a few months for a self-check-in. If you would like to check-in with us, we are always available for a consultation call!
Dan's dedication to the professional, emotional and physical well-being of his clients is what makes this course work! With a deep understanding of time management challenges – especially in this multi-tasking, fast-paced age, Dan provides invaluable information and strategies to bring balance into even the busiest of lives!

— Kathy Y.
TRANSFORM YOUR LIFE & BUSINESS – REGISTER RISK-FREE NOW!
Note: We are passionate about helping small business owners, entrepreneurs and solopreneurs thrive. We understand COVID-19 has impacted many, so we have deeply discounted the course to make it accessible to all!
If you are unsatisfied with our services, we will refund your purchase!
---